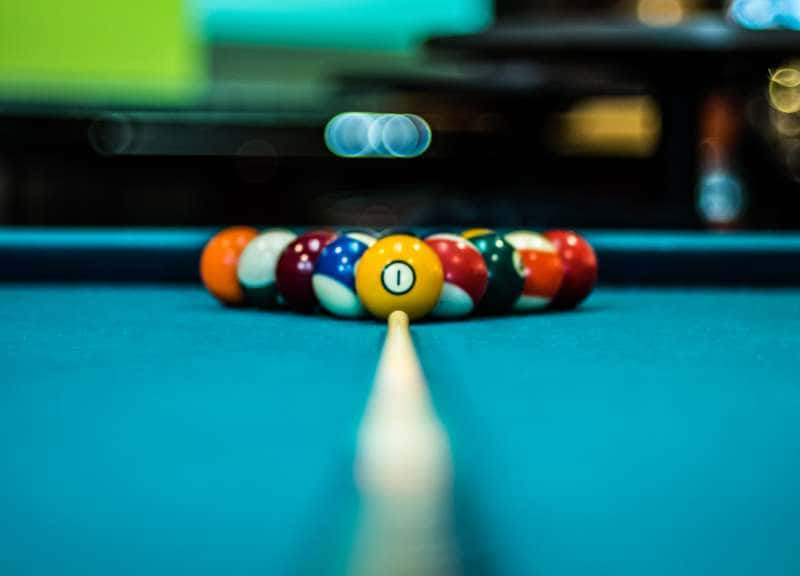 Daily Specials
Sunday
Brunch from 10 am until 3pm.
Specialty Bloody Mary's and Mimosas
Pasta Night
Eggplant Parmesan
9.99
Penne Pasta with Meatballs
9.99
Tuesday
Queen of Hearts
Queen of Hearts Raffle on the 2nd Tuesday of each month. The next Queen of Hearts Raffle winner & card will be revealed on December 8th

**Tuesday Sign-In Sheet!**
Purchase your Queen of Hearts tickets every Tuesday, except the 2nd Tuesday of month, from 6pm to 8pm and sign in to be considered present if your ticket is pulled on the Tuesday raffle night.

Live Entertainment @ 6pm on Sign-In sheet weeks. 50/50 raffle to benefit a local charity each week with drawing @ 8pm or following the Queen of Hearts drawing.
Wednesday
Taco Night!
$3 Coronas & $4 Margaritas
Team Fued Trivia at 7pm
Win some house cash!
Thursday
Open Mic @ 7pm. Hosted by Island Troy
Must bring own mic and instrument to participate
Friday
The Comdey Grind Show @ 8pm
Prime Rib Special
Saturday
Brunch from 10 am until 3pm